Radio commercials are a fantastic way to advertise, however it can be difficult to really grab attention. The reason for this? It's all about the sound and it's essential you create a commercial that paints a picture through audio.
Clarity
There's no imagery when it comes to radio adverts. People can't watch a scene or see your product or service, and they can't read your website address or phone number either! This means that you really need to make sure you select a voice artist that grabs the attention, explains exactly what you do and how people can find out more if they are interested!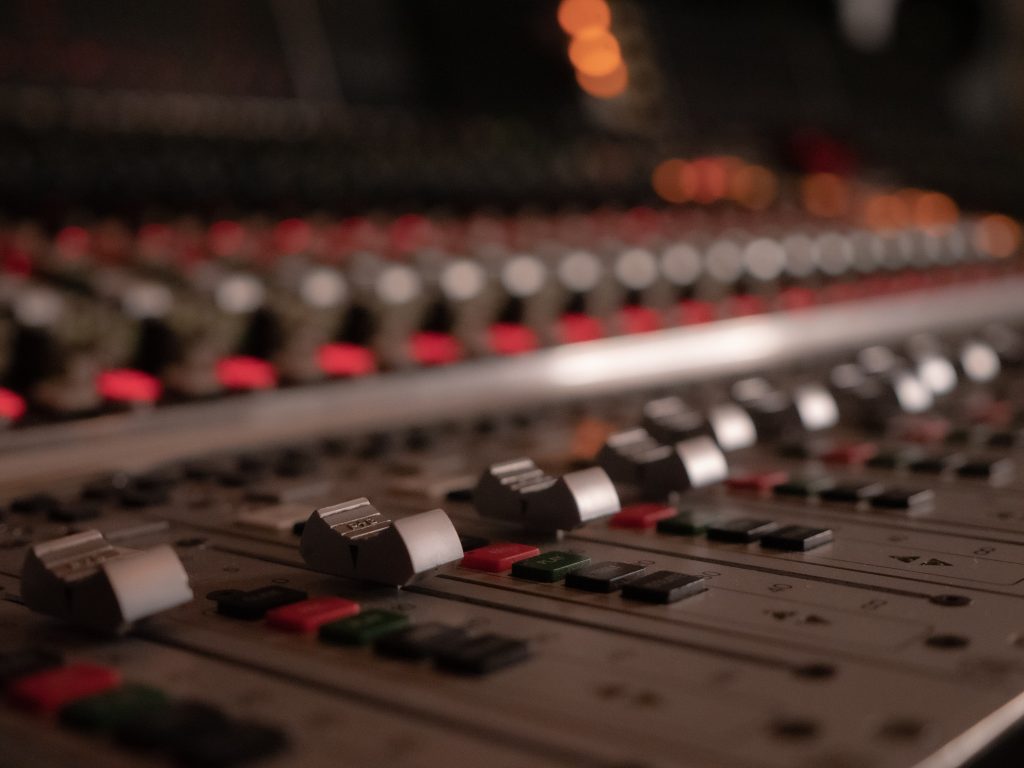 Performance
There's a big difference between reading a script and performing a script. When it comes to any commercial – radio in particular, due to the lack of imagery – performance is key! There's nothing worse than a monotone monologue! Make sure you find a professional voice artist that really gives the script their all, encapsulates the emotions you're trying to sell and creates an advert people will find interesting to listen to and remember.
Professional
Now you've got your voice artist covered, let's think about the actual recording. There's nothing worse than a radio ad with poor audio quality, and having background noise can make it difficult for people to tune into the finer details that are being discussed. The best way to combat this? Work in a professional studio environment to capture the right audio without interruption.
Script
Arguably, the most important part of your radio commercial is the script. You have a limited number of seconds to not only grab someone's attention, but also portray all the necessary details for someone to decide they want your product or service, and how they can go about finding out more information! In order to make your script memorable, it's best to work with a professional copywriter.
How Can Loquacious Media Help?
Finding the right voice for your radio commercial can be difficult. At Loq Media, we have a database with over 1,000 highly talented professionals with more than 100 different language options available! With our experience and knowhow, we can find you the perfect voice for your radio commercial! To find your voice, get in touch with us today!