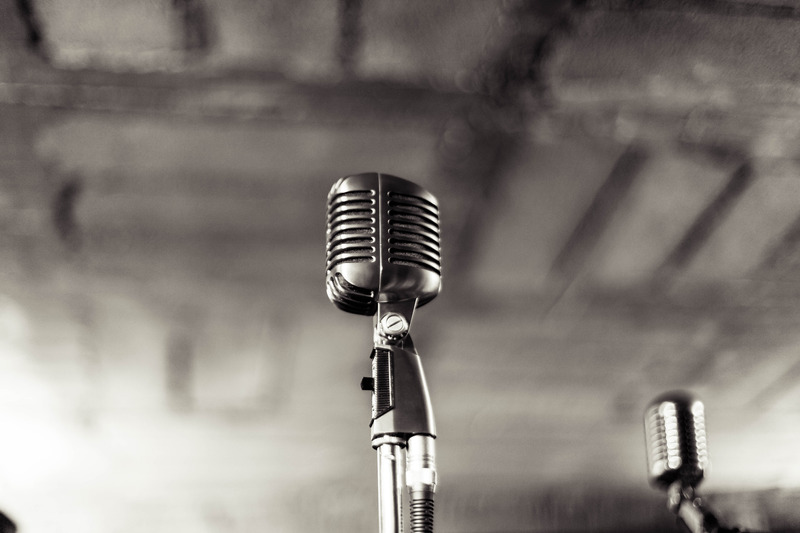 Welcome to Loquacious, the home of more than 1,000 voice talents.
We understand how important the right voice artist is for your business. That's why, instead of you spending hours trawling through our database, we'll spend time really understanding your wants and needs before pairing you with one of our talented artists.
Paint a Picture Through Audio
Whether you're in need of a corporate or commercial voiceover, in 1 or 91 languages, we'll work with you to provide the very best to ensure your objectives are achieved and exceeded. With over 1,000 voice artists, and more than 100 languages, we guarantee we can find you the perfect match.
What Are You Looking For?
We have a range of corporate and commercial categories, each with a multitude of talented voice artists. Even if you can't see the category you're looking for, please get in touch with us and we'll work with you to find exactly what you need.
What Clients Have Said About Us
I can vouch for Cam. She has been one of my go-to agents for many years. Her first hand industry knowledge, hands on experience and robust approach make a real difference. Loquacious will no doubt be another successful company she can add to her portfolio.
Hugh Edwards – CEO of High Score Productions, Gravy for the Brain and Reattendance
Mediacatch are really happy to work with Camilla and the gang at Loquacious Media. As we grow - we need help sourcing and securing talent from across the world - and they do just that! Caitlin is the US voice of Mediacatch - and we couldn't be happier with the result!
Carsten Lakner – Mediacatch.io
What Are You Looking For?
Tell us about your latest project and we'll begin your bespoke matchmaking process straight away. You can rely on us.