About Camilla Grevstad Laxton
Camilla is the proud and highly talented founder of the new enterprise – 
Loquacious Media. A place dedicated to matching brands with the right voice.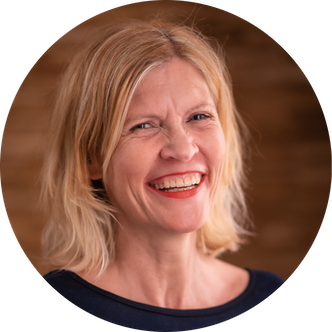 Photo credit: Dawson James
Camilla started her career by jumping in at the deep end as a live continuity announcer. Over the years she developed expertise across all genres of voiceovers and audio production, working for some fantastic 'glocal' brands, including BBC, ITV, Dell, Netflix, Jaguar, Fisher Price and Norwegian Air, to name but a few.
Last year Camilla began the most exciting part of her voiceover adventure. Having built a strong reputation in the industry with Chatterbox Voices she has now achieved a career ambition, launching the vibrant new independent multilingual talent agency – Loquacious.
Camilla is happiest nurturing relationships with creative and talented individuals, whether that is with clients, colleagues or through her passion projects in filmmaking.
What Are You Looking For?
Tell us about your latest project and we'll begin your bespoke matchmaking process straight away. You can rely on us.