Camilla & Clare Investigate!
Our talented founder, Camilla Laxton, has joined experienced voice artist Clare Reeves to create a fantastic podcast celebrating and investigating the world of voice acting and audio production. With their inaugural episodes recorded at The Podcast Show in London, it is perhaps not surprising that the first series takes the listener on a journey through the world of podcasting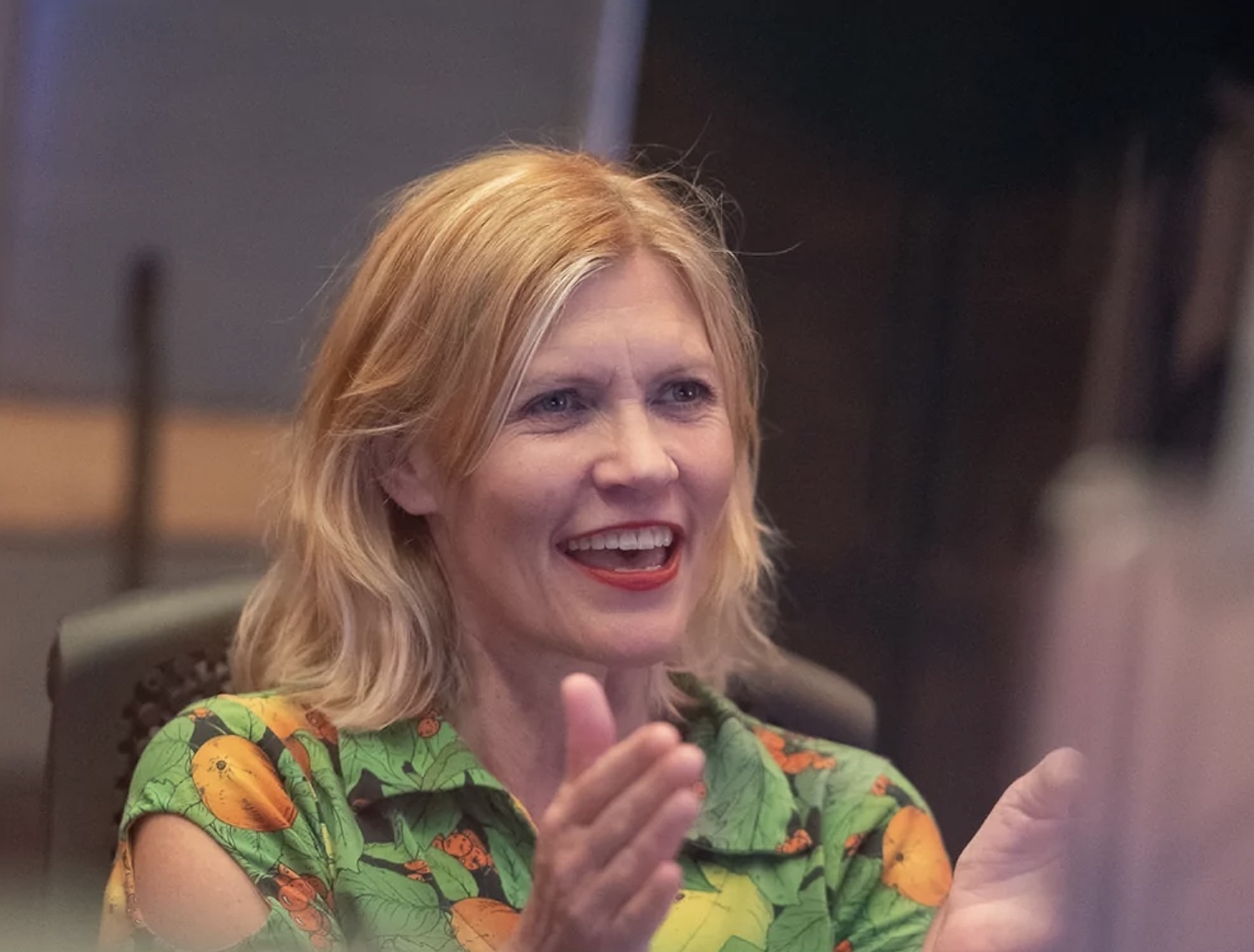 About Camilla
Camilla, the visionary behind Loquacious Media, boasts a rich history in the voiceover realm, with a track record of collaboration with esteemed names like BBC, Netflix, and Jaguar. Her mastery of strategic planning and mentoring both individuals and businesses has played a pivotal role in her achievement of aligning brands with their ideal vocal representation.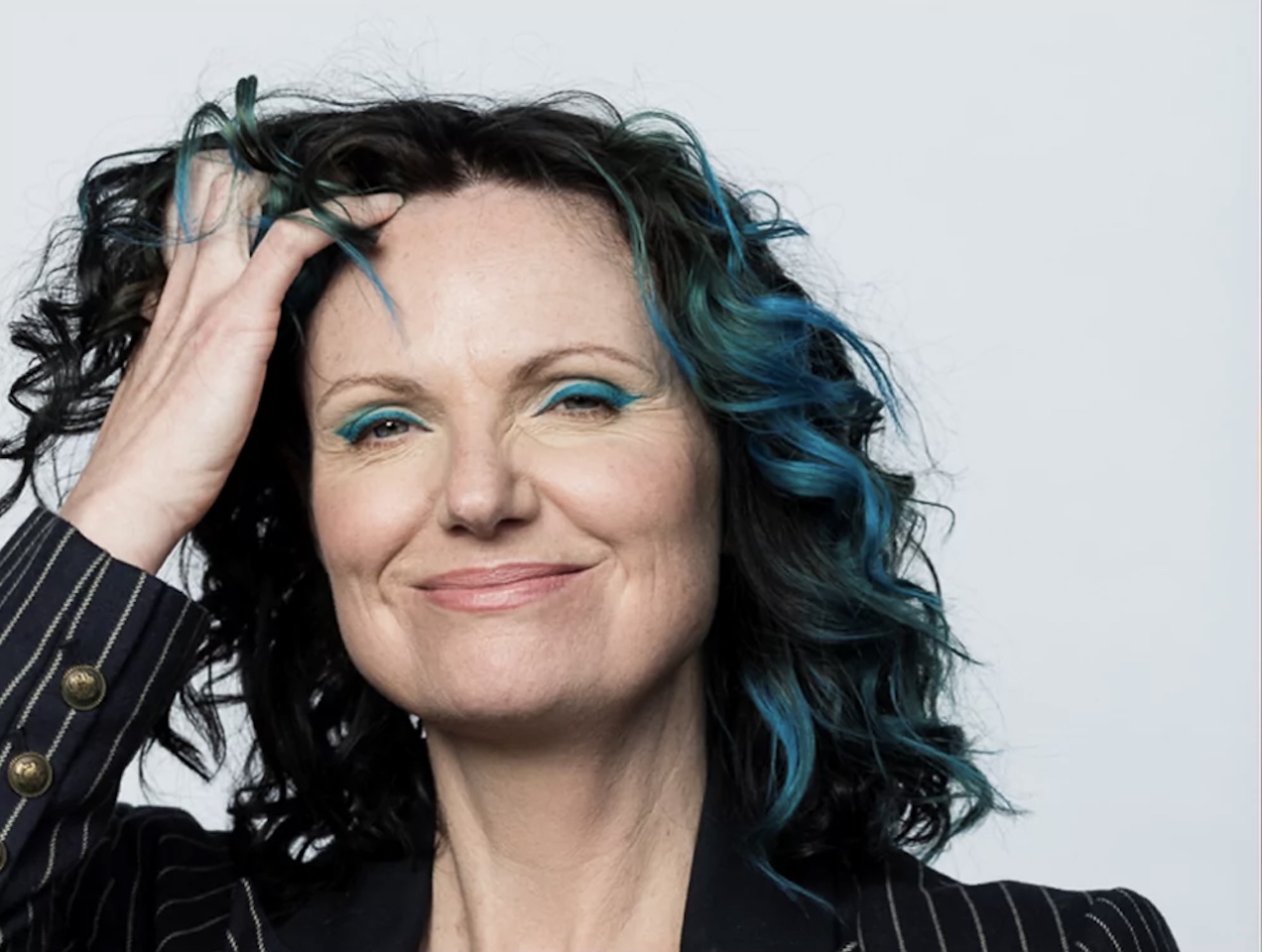 About Clare
Clare is a highly experienced voiceover professional whose influence extends across the globe. Her portfolio of notable partners spans Colgate, Coca Cola, Amazon, National Geographic, BMW, and numerous others. Clare's adaptable vocal abilities have garnered descriptions such as warm, conversational, confident, cool and professional. A passionate communicator, her multifaceted background as a BBC-trained radio presenter, audio engineer, actor, and sound artist enriches her artistry with profound depth and intricate nuances.
Their podcast will delve into behind-the-scenes anecdotes, along with dispensing precious wisdom from seasoned industry professionals. From unraveling the secrets of compelling storytelling to demystifying the technical aspects of podcasting, Camilla and Clare are determined in their mission to leave no question unanswered.
What Are You Looking For?
Tell us about your latest project and we'll begin your bespoke matchmaking process straight away. You can rely on us.